Fullerton Pro Concrete & Masonry | Driveways, Retaining Walls, Pool Decks, & More
Top Quality Concrete and Masonry in Fullerton, California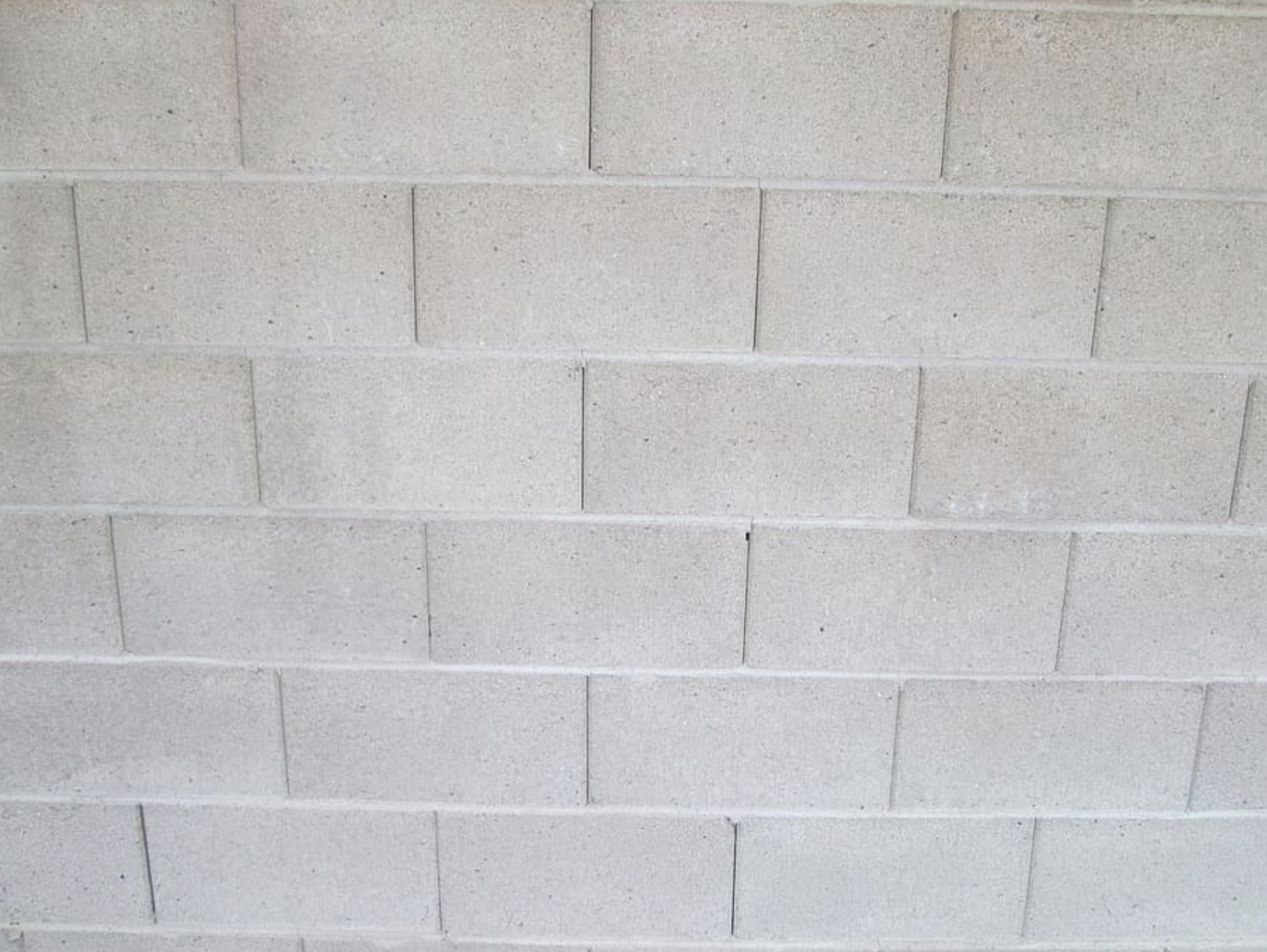 Choosing block fences can be a difficult decision. There are many things to consider, such as the style of block fence that you want and whether or not you want composite decking with it. The block fences from Fullerton Pro Concrete & Masonry in Fullerton, CA are some of the best block fences on the market and they offer a variety of styles at affordable prices. We will discuss all your options for block fences so that you can make an educated decision about what is right for your property!
Give us a call at (714) 844-7499 to know more about Fullerton block fence construction.
Fullerton Pro Concrete & Masonry
Fullerton Pro Concrete & Masonry is a Fullerton, CA based company that provides residential and commercial concrete services. Our team of experts will take care of all your needs from start to finish including pouring, finishing, stamping, or stenciling concrete floors, walls and countertops. We can also provide you with the materials for a project such as dry-set stone veneer or stamped concrete patios. 
We've been providing concrete services in Fullerton for many years, and have built an excellent reputation thanks to our dedication to quality craftsmanship and customer service. If you need your driveway repaired or are considering new construction, we can help with everything from pouring foundations to installing decorative brick paver patios. Call us today via (714) 844-7499! 
Block Fence: What is it?
A Fullerton homeowner may wonder if a block fence is the best option for their home. A block fence is typically made of concrete blocks and can be attached to a cement foundation or set into the ground on its own. The advantages of this type of fence are that it's a low-maintenance option that doesn't require painting. It also provides privacy as well as security for your property, which many homeowners appreciate. Block fences are available in different styles and colors so you have options when building your new home. 
Types of Block Fence
Block fences are a type of fence that is usually made with concrete blocks. They come in different shapes, sizes, and colors depending on the design preference. Block fences provide a sturdy barrier for your property while also adding beauty to your landscaping or yard.
The three types of block fences are brick, cinderblock, and concrete blocks. Brick provides an elegant look with a mortar joint that may have been done by hand or machine cut to create additional detail such as diamond patterns found in many English gardens around the world. Cinderblocks are typically used when you need more height than width because they can stack on top of each other. They are also commonly found in commercial settings due to their durability and low cost. Concrete blocks usually have a smooth surface that can be stamped or stenciled with different designs, like brick patterns or block patterns.
Materials Used for Block Fence
A fence is an effective way to keep your property safe and secure. It can also help you better define the boundaries of your space. However, there are many different types of fences that serve a variety of purposes. If you're in the market for a new fence, it's important to know what materials are used for block fences before making a decision on which type will best suit your needs. You may not even be aware that block fences exist but they offer some great benefits over other styles such as privacy screens or chain link fencing.
A block fence offers privacy while still allowing light through because its panels are made with translucent material like block, block boards, or glass. This type of fence can also provide a certain level of security for your property because it is strong and difficult to climb over. Block fences are made with concrete blocks that may be attached directly onto a cement foundation or set into the ground on their own. The block material makes this style durable and low-maintenance so you don't have to worry about painting or staining it every few years.
Contact Fullerton Pro Concrete & Masonry 
Fullerton homeowners should contact Fullerton Pro Concrete & Masonry for any of their concrete or masonry needs. Whether you need to have a basement floor poured, need your sidewalk replaced, or want to build an addition onto your home – our company is the right one for you. We're reliable and affordable with no hidden fees!
Contact us today at (714) 844-7499 for all of your concrete and masonry needs in Fullerton CA.