Excellent Block Wall Contractor in Fullerton, California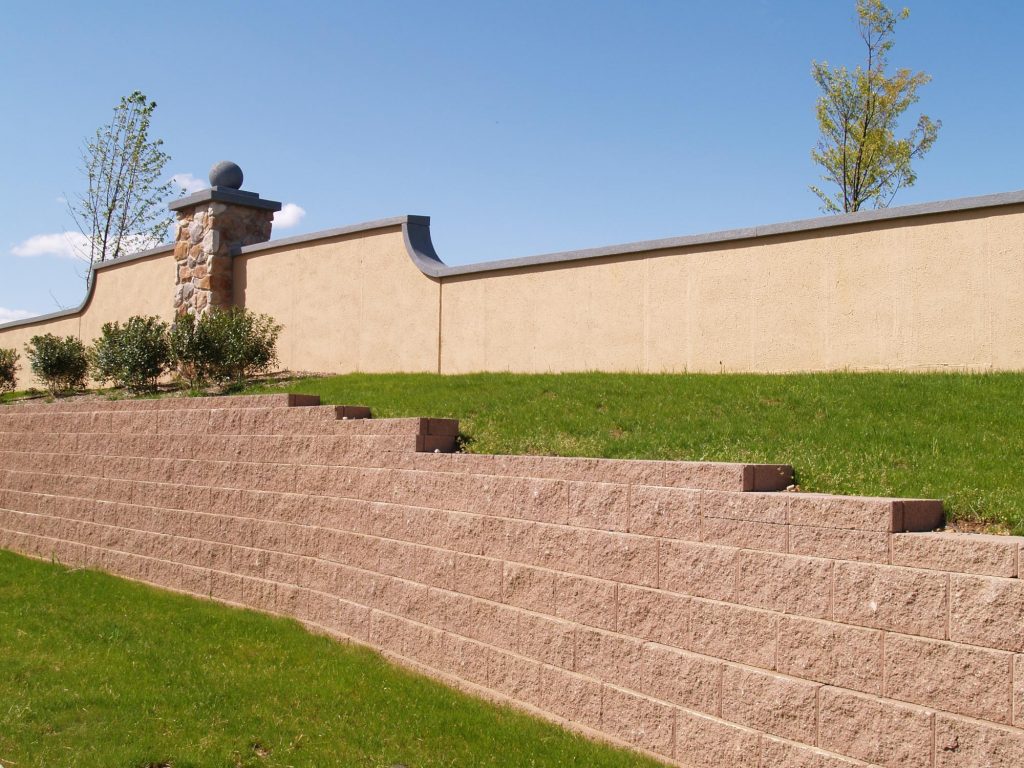 To some people, the very first thing that would come to their mind when building a block wall is to distance themselves from their neighbors. While this notion is partly true, building or having a block wall is, in fact, more than alienating you from the rest of the neighborhood.
When handled by local block wall contractors and experts, like Fullerton Pro Concrete & Masonry, block walls can actually create good neighbors rather than the opposite. Our concrete block wall masons and specialists can design and install block walls that can turn your patios, driveways, walkways, and entire property into an outdoor dream haven. Have your perfect block wall installed by the most trusted and highly reliable Fullerton block wall contractor, Fullerton Pro Concrete & Masonry. Let us help you with all your block wall installation needs.
Get a free quote today, dial (714) 844–7499, and talk to any of our highly skilled concrete contractors or expert block wall masons. To request an appointment or service, please fill out our contact form. We will get back to you shortly.
How Much Does a Block Wall Cost? Do I Need Rebar for This?
If you are planning to put up a cinder block wall, that would cost you around $565 on the average. Of course, that would depend on the materials and the project's complexity, not to mention the different local block wall contractor rates per region. However, just a rough estimate, it ranges between $475 to $655, or $9 to $12 per square foot. A concrete block wall will have a totally different computation, obviously. Talk to any of our concrete masons for the actual cost.
For a small garden wall or a block wall that measures around 4 feet and below, it does not need any rebar, although reinforcement at the basement is still needed to ensure that it will withstand various elements. It has to endure winds, snow, rain, and other elements in order to protect the integrity of the wall itself and/or the structures or buildings, and the very ground it is sitting on.
An 8-foot high wall, on the other hand, will have to have more rebar or reinforcement. Contact any of our crew if you need to know more about your cinder block wall or concrete block wall.
Why Fullerton Pro Concrete & Masonry?
We have been in the concrete and masonry business of years, handling a range of concrete and masonry projects. Our long list of satisfied clients in the city and surrounding areas can attest to our professionalism. We also provide fast response time, high-quality workmanship, and very affordable rates. We are equipped with the latest machinery, the right tools, and staffed with highly trained professionals and dedicated crew.
Cinder block wall or concrete block wall? Our concrete contractor and block wall experts will show you what will suit your needs. They can show you what will match perfectly well with your landscape and, at the same time, help you finish the entire project at a reasonable cost.
Contact us today for a free estimate and evaluation. Call us at (714) 844–7499 and talk to any of our concrete masons. You may also send us your message, suggestions, and concerns using our contact form. Fullerton Pro Concrete & Masonry, we are your local block wall contractor.