Fullerton Concrete Leveling
Leading Concrete Leveling Contractors in Fullerton, California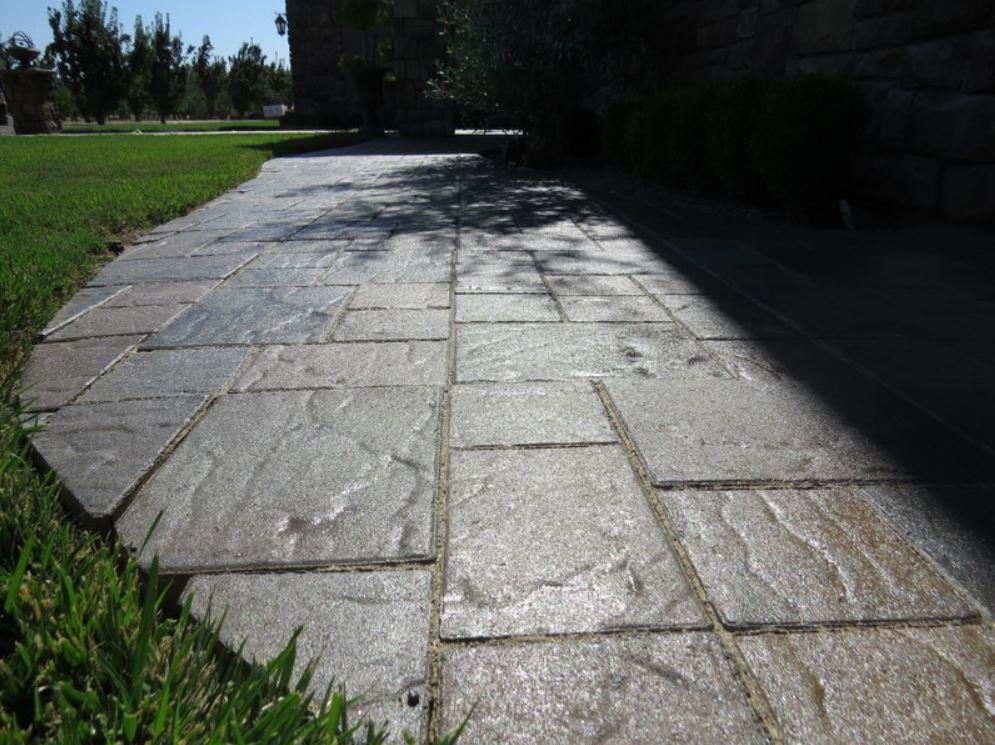 Have you recently experienced that your driveway, patio or sidewalk may have lowered down than their actual height? This is a common problem that many household owners face.
To solve this issue effectively, concrete leveling is an easy solution. For any assistance in your concrete and masonry works, get in touch with Fullerton Pro Concrete and Masonry today. Dial (714) 844-7499 now.
What is Concrete Leveling?
Concrete leveling is the process of curing minor imperfections that may appear on the concrete surface. In this procedure, some changes are made in the foundation on which the surface is dependent. For concrete leveling, there is no need to get rid of the previous surface entirely. Hence, this is a cost-efficient process.
For wide areas, concrete leveling may not be very effective. Concrete leveling is mostly conducted for small scale projects such as private houses, personal offices and so on. 
When Do You Need Concrete Leveling?
As we mentioned earlier, due to various environmental factors, the surface of your house, driveway or patio may begin sinking downwards. Concrete slabs can settle down owing to a variety of reasons, such as soil erosion, seismic activity and so on. In order to prevent settlement, concrete leveling is a must. Otherwise, driving on a sunken driveway or relaxing on a settled patio may not be a great experience. The faster you act upon it, the better it will be for your house. Slabjacking is a popular method of restoring your surface to its previous position. In this procedure, craftsmen pump a special substance to lift up the surface.
Advantages of Concrete Leveling
Concrete leveling does not cause any damage to your existing surface.

This is less expensive than any other methods.

Concrete leveling strengthens your surface.

The labor cost for concrete leveling is also less.
Why Choose Us?
At Fullerton Pro Concrete and Masonry, our professionals are experts at conducting concrete leveling in Fullerton, and any other concrete services.

Unlike other masonry contractors, we don't charge an exorbitant amount of money. We try to make sure that your project gets done with utmost perfection at a reasonable rate. 

Since we provide only skilled craftsmen, they will ensure that your project is completed right on time. 

We provide the best quality of materials and services. We can vouch for the fact that you will be completely satisfied with the end result, if you hire us for your project. 

Fullerton Pro Concrete and Masonry is a leading name in California. A crucial task like concrete leveling needs to get done only by a reputed concrete contractor.

Concrete leveling can be a tricky job if you are not aware of the right techniques. Things can go wrong quickly, and the safety of your house would be at stake. That is why, only put your trust in our professionals, who are both experienced and properly trained for the job. 
If you are planning to do concrete leveling for your driveway, sidewalks, patio or pool deck, call us today and get a quote. Also, if you have any doubts regarding the entire procedure, we are here to guide you.
Contact us at (714) 844-7499 and get free estimates