Top of the Line Concrete Wall Contractors in Fullerton, California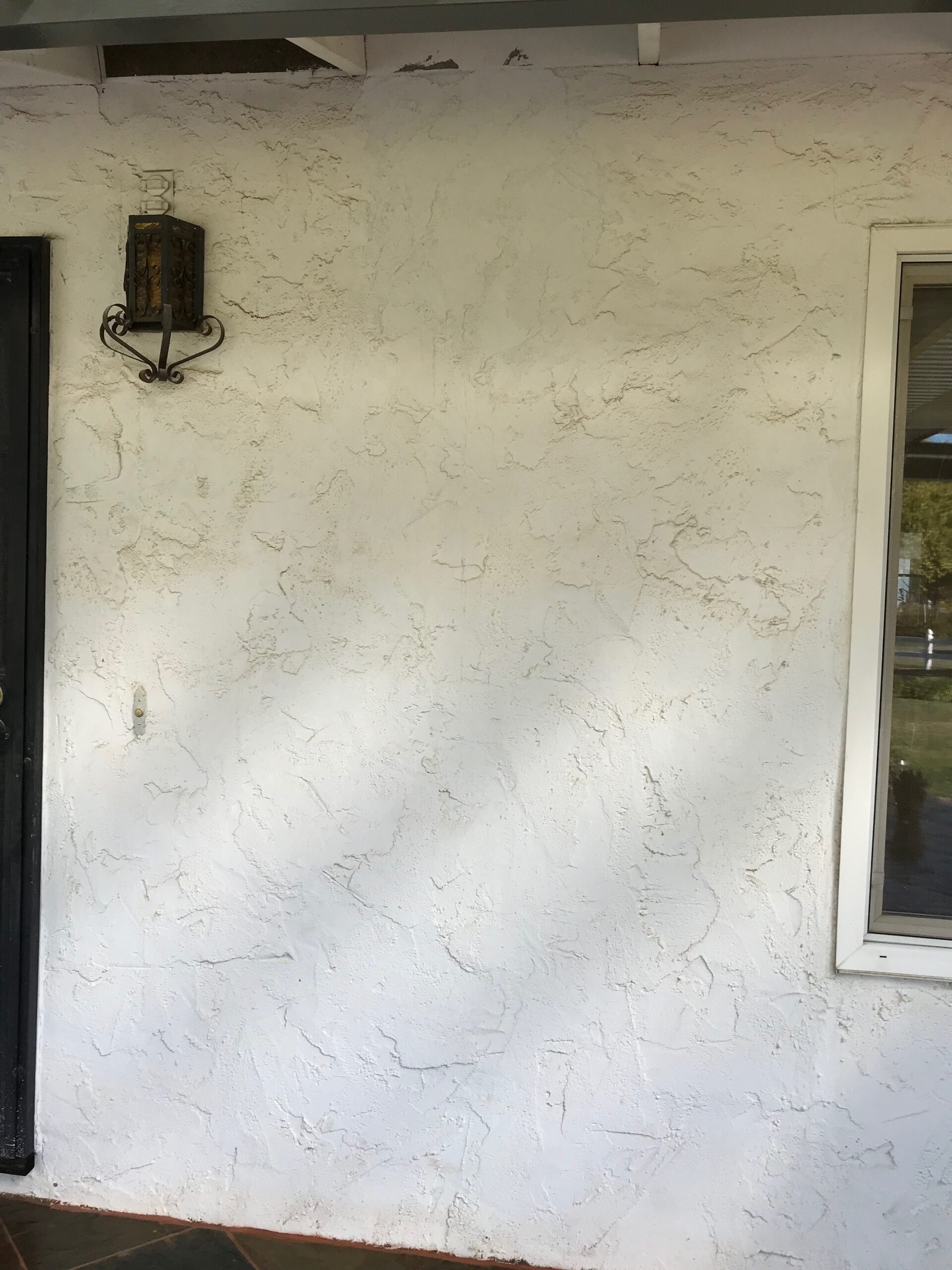 A concrete wall is an essential part of your house. Whether it's for creating a boundary, or for some other purpose, walls are the backbone of your property. Hence, when you are planning to construct a wall, you should only choose the best available materials and the most trusted contractor. Concrete walls are the most popular, owing to their steadiness, strength and longevity. Walls are made out of bricks and stones as well, but nothing can beat the effectiveness of a solid concrete wall. Wondering why a concrete wall should be the best for your house? Read on to find out! 
Give us a call at (714) 844-7499 for your projects, including concrete walls in Fullerton.
What Purpose Does A Concrete Wall Serve? 
Concrete wall adds a ton of value to your property. You can either use it as a structure for supporting other structures or as the marker that distinguishes your property from your neighbor's. 
Why Build a Concrete Wall? 
Concrete is one of the strongest materials used in construction. Concrete comes with a much cheaper price tag than wood, brick, or stones, and it certainly doesn't compromise on sturdiness. Concrete walls, when constructed with precision and accuracy, last for many years. If you are worried that concrete doesn't look aesthetic enough for your house decor, we would advise you to reconsider. Nowadays, concrete has a lot to offer. You can use decorative concrete, stamped concrete, etc. to give a touch of beauty to your boring grey wall.
Moreover, in terms of maintenance, you don't need to put much effort in keeping a concrete wall clean. Concrete walls are also great at resisting environmental pressure, bugs and termites. Unless there is an abnormal amount of external pressure, concrete walls do not develop cracks easily. 
Now keeping all of these in mind, building a concrete wall is a wise decision for your house, especially if you have a budget to adhere to. 
Why Choose Fullerton Pro Concrete and Masonry? 
Building a concrete wall may appear like an easy project you can do all by yourself. But as simple as it may look, the process of constructing a wall is harder than it actually looks. We would strongly advise you to take help from professionals so that there is no risk of your wall collapsing or cracking due to the improper methods of construction.
At Fullerton Pro Concrete and Masonry, we have a team of skilled, hardworking, and dedicated professionals who are always willing to deliver their best so that you can have the construction of your dreams. While building a concrete wall is a straightforward task, it does require expertise if you want the structure to be sturdy and long-lasting. Choosing just any random contractor may get your job done, but there won't be any guarantee of the quality of work.
When you hire our professionals from Fullerton Pro Concrete and Masonry, we would ensure that the project is executed just the way you envisioned it. We would provide the best quality of materials available in the market, and our service is world-class. Being a reputed concrete masonry contractor in California, we can assure you that hiring us would be the best decision for your next project. 
Feel free to call us at (714) 844-7499!