La Habra Heights Concrete and Masonry Contractor
Best Concrete and Masonry Contractors in La Habra Heights from Fullerton, California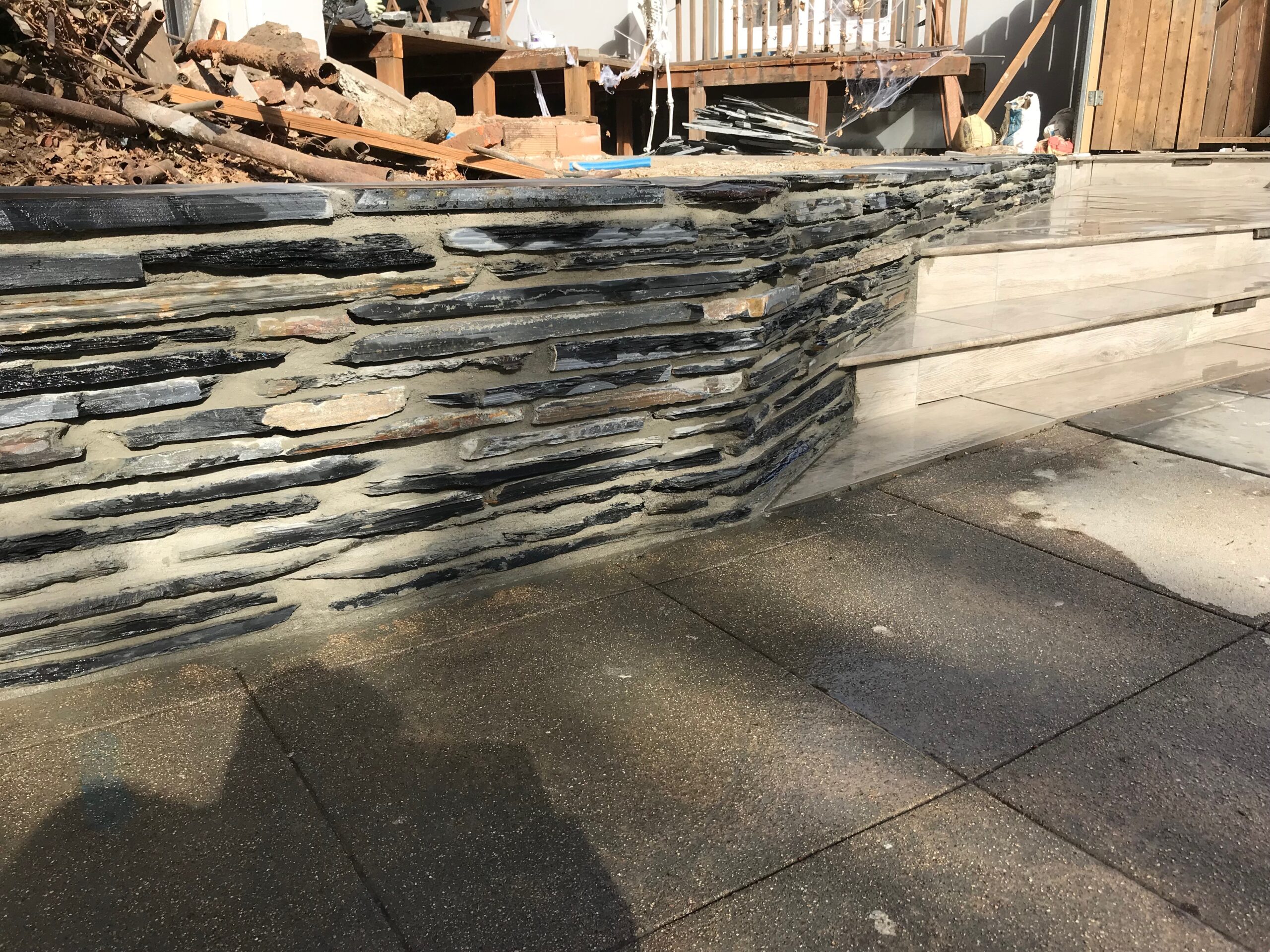 Do you have a vision in mind about your dream house? If you do, then it's time to make that dream come true. Even before the interiors of your house, it's the exterior that grabs attention. Hence, it needs to look perfect. Constructing the perfect landscape for your property may seem like a never-ending job. You have to work on the surface, the driveway, the patio, sidewalks, and all other areas.
But worry not. You have arrived at the right place. We will make sure that your hardscape looks amazing, and every structure is sturdy and long-lasting. To hire us for your project, fill-up the form below, and we will get back to you very soon. Or you can also give us a call on the following number.
Call us at (714) 844-7499 for the best concrete and masonry contractors in La Habra Heights.
Our Services
Our list of services is pretty long. When you hire us for your project, we make sure that we can cover all of your hardscaping requirements. We are experts at dealing with concrete, stone, and brickworks. Let us give you a glimpse of some of our popular services. 
Concrete 
Driveway
Having a concrete driveway for yourself is probably the easiest way to raise the aesthetic quotient of your house, and ensure its longevity at the same time. Building a cement driveway will be easy on your pocket too. Moreover, it requires very little maintenance and can smoothly endure all the daily pressure. And of course, nothing can beat the sturdiness of a well-built concrete surface. 
Pool Deck
We specialize in making outstanding pool decks for your house so that you can have all the fun at the poolside. People often forget to maintain the deck area, resulting in cracked or slippery pool decks. During summer, the surface becomes extremely hot, and it ruins your mood. Sounds familiar? Well, don't fret over it. Hire us, and we will build a wonderful cool deck for you, so that your deck can tolerate extreme heat and cold, without making you feel uncomfortable. 
Patio
If you are planning to build the patio you have always wanted to have, we are here to help. This area of your hardscape needs a delicate touch of coziness, and at the same time, it has to be resilient enough to tolerate daily wear and tear. 
We also make concrete overlays, concrete resurfacing, concrete pouring, concrete pumping, building sidewalks, floors, installing pavers, decorative concrete, stained concrete, colored concrete, and the list goes on. 
Masonry Services
Our services don't stop at concrete. We are also skilled at stone and brick masonry. In stone works, we build patios, sidewalks, driveways, retaining walls, pavers, etc. And let us tell you, dealing with stones is a pretty intricate job. Not just because stones are heavyweight, but also because they are natural products that need to be handled in a certain way to ensure that your structure turns out to be perfect and durable.
And when it comes to bricks, we have our game strong here as well. We offer bricklaying, building brick patios, driveways, sidewalks, fireplaces, chimneys, and so on. To know more, call us today! 
Call us at (714) 844-7499 for free quotes.
Why Should You Hire a Professional Contractor?
Hardscaping is a hard job. You may find a lot of contractors nearby, but not everyone can be as efficient, prompt, and dedicated as we are. We are armed with all the skills, expertise, and knowledge in this field, and we will deliver the best concrete and masonry services for you. Despite being a leading contractor in California, we like to keep our charges minimal so that you don't have to go bankrupt to make the house of your dreams.
We strongly believe in honesty, integrity, and clear communication. That is why we have a long list of happy customers who are all praises for us. Yours may be a residential property or a commercial one– we can efficiently serve all your landscaping needs. If you are in and around La Habra Heights, California, hire us now! 
Call us at (714) 844-7499 for free quotes.