Fullerton Stamped Concrete
Most Reliable Stamped Concrete Contractors in Fullerton, California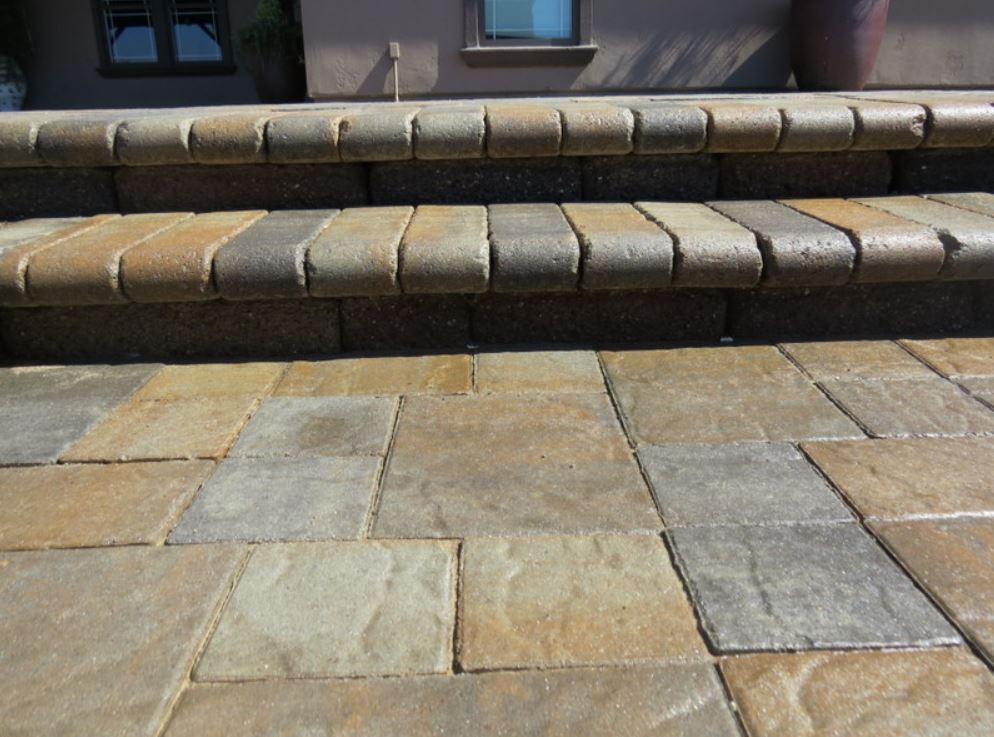 The latest trend in concrete construction is stamped concrete. There are various materials you can use for surface installation, such as concrete, stone, or brick. Among these, concrete happens to be the most common and affordable choice. But a huge drawback of concrete is its lack of visual appeal. A grey surface looks monotonous and boring. That is why stamped concretes are in huge demand nowadays. 
Call (714) 844-7499 if you need stamped concrete services in Fullerton.
What is Stamped Concrete? 
Concrete contractors use stamped concrete to completely transform the look of your house. You can install them in your driveway, patio, floor, pool deck, sidewalks, and anywhere you want to add a little splash of aesthetics. Stamped concrete can replicate the color and texture of other materials, such as brick or stone, and it looks gorgeous no matter where you install them. 
As plain grey concrete looks dull, concrete stamps can help revamp your surface. The best part is, you can choose a unique color and texture as per your own taste. There is absolutely no need to worry that your driveway or patio may look the same as everyone else's. When you choose to install stamped concrete, we can assure you a lot of compliments from your guests and neighbors alike. 
If you are looking for a top-rated, efficient, and trustworthy concrete contractor, call us today and get your stamped concrete surface installed at an affordable rate. Dial (714) 844-7499 now.
Is Stamped Concrete Durable? 
Now you must be wondering, is stamped concrete durable? Or is it just popular for its looks? Well, let us tell you the facts. Even though they look super fancy, stamped concretes are still made of solid concrete. They only replicate the look of other materials to make your house look more sophisticated. And since concrete is one of the sturdiest materials there is, stamped concrete is highly durable. Once you install them in your house, they are going to last for years. Moreover, they need almost zero-maintenance and are easier to clean than stone or brick surfaces. 
What Does Stamped Concrete Cost? 
As we told you earlier, stamped concretes can recreate the look, feel, and texture of other materials. Now if you go for a real stone surface, it will be very expensive to install. Stamped concretes come as a cheap alternative to real granite, limestone or marble flooring, and look just as good. Since they are made from concrete, they are extremely cost-efficient. 
Stamped concretes are perfect for your pool deck, patio, and driveways. They add to the beauty of your house's outscape. Because of their longevity and elegant look, people nowadays are moving more and more towards installing concrete stamps.
Why Choose Fullerton Pro Concrete and Masonry? 
Our highly experienced professionals are equipped with all the resources and skills to provide the best concrete installation for your house. Installation of stamped concrete can be quite a tricky task, and since this is a long-term investment, you should trust none but the best concrete contractors. That is why we are here for you. To get a quote for your house, call us now at (714) 844-7499.