Placentia Concrete Contractor
Most Reliable Concrete Contractors in Placentia from Fullerton, California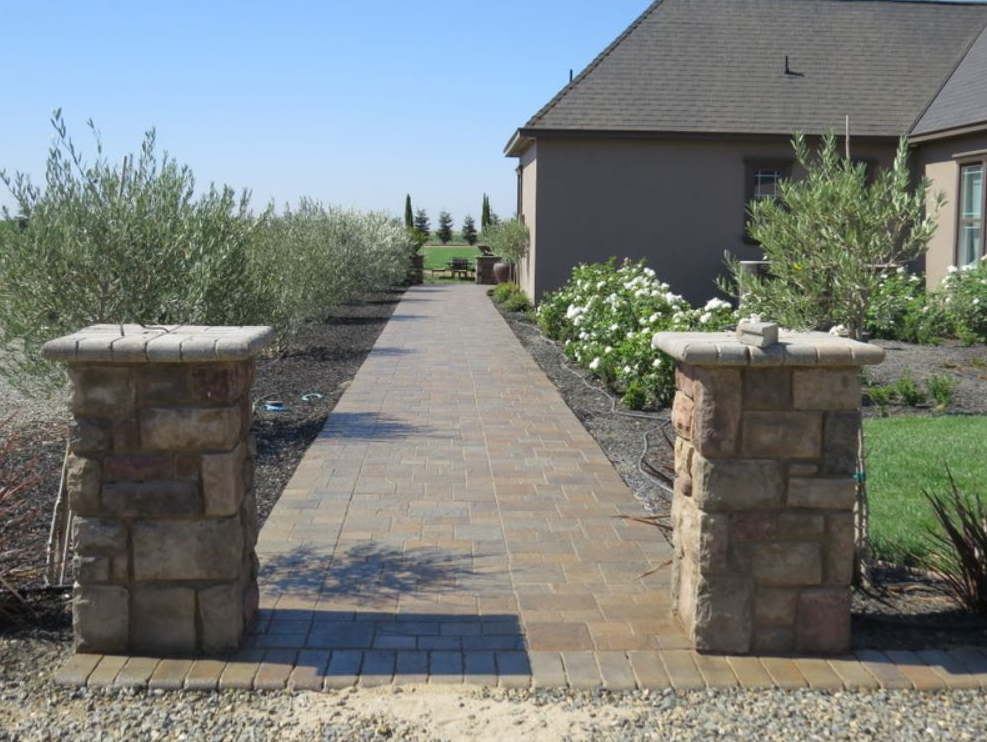 If you are from Placentia and in dire need of a reliable contractor, you have come to the right place. There's hardly anyone who can beat Fullerton Pro Concrete & Masonry when it comes to providing the best quality across all services. We are best at what we do, and we are proud to flaunt our achievements. Our confidence comes from years of experience and a long list of satisfied clients. You won't know what we are talking about if you don't get in touch with us. 
To know more about us and hire us, call us at (714) 844-7499, and we will promptly help you out. 
Average contractors provide you only a few selected services, that too with inferior qualities. But only the best like us can provide you a wide range of services without faltering in quality. We know how hard it is to offer industry-leading standards day in and day out, but that's the best means. Not only do we provide services that will blow your mind, but we also make it our vision and mission to establish a long-term connection with our clients. Thanks to our trustworthiness and transparency, we are every client's dream. 
The Services We Offer
We provide services that are spanned across different fields. So we have listed down a few of the major ones that we provide, but keep in mind that the actual list is quite longer than this. Call us to know more about how we can help with your project.
Concrete is one of our favorite materials to work with. It's incredibly durable, strong, and low on maintenance. Concrete is also quite an affordable building material. On top of that, concrete surfaces can be customized and designed to the heart's content. But, one thing we know about concrete is that working with it is not everyone's cup of tea.
Concrete pouring is a very tricky job, and so is curing and sealing. It is mostly used in fundamental structures, so getting it right is important. That's why we have a specialized workforce that can deliver all kinds of concrete projects with perfection. We offer services like concrete foundation, concrete leveling, concrete resurfacing, concrete pavers, concrete countertops, concrete patios, pool decks (also kool deck), and concrete driveway. 
Concrete may be the flavor of the market, but we don't do too badly with stones either. It is one of our specialties. Natural stones have unique textures and designs, can be durable and are beautiful to look at. They are cut in different ways according to different projects, so if they are not handled properly, they are prone to developing cracks.
Moreover, the features of each stone vary with regions. So a good contractor must have a deep knowledge of each stone and its performance in different locations. Thankfully, we have mastered the art of producing gorgeous structures that are also durable. We provide services like stone pavers, stone patio, stone fireplace, stone countertops, walkways, and stone veneer. 
We know people are big fans of brickworks, and so are we! Brick is an eco-friendly material that has a rugged and pastoral texture. Not only that, but bricks are also long-lasting and great at handling tough weather. They are practically indestructible in front of the fire, and they also resist water nicely. Thanks to all of these virtues, bricks are one of the most popular materials out there. But, bricklaying can be an equally complex job.
You need to have excellent knowledge of mortar and other processes of bricklaying. That's why we have taken it upon ourselves to provide you with the perfect brick structure. In brick masonry, we offer services such as brick pavers, brick fireplaces, brick chimneys, brick patios, brick walkways, and retaining walls.
Hire Us
Providing such diverse projects without faltering on quality is not an easy task. But that's what we do. We are the one-stop destination for all your construction needs in and around Placentia. Thanks to our client-centric approach, we have built up an enviable base of satisfied customers. So what are you waiting for? 
Call us at (714) 844-7499, and Placentia concrete contractors from Fullerton Pro Concrete & Masonry will be right there for you.