Fullerton Masonry Contractor
Most Trusted Masonry Contractors in Fullerton, California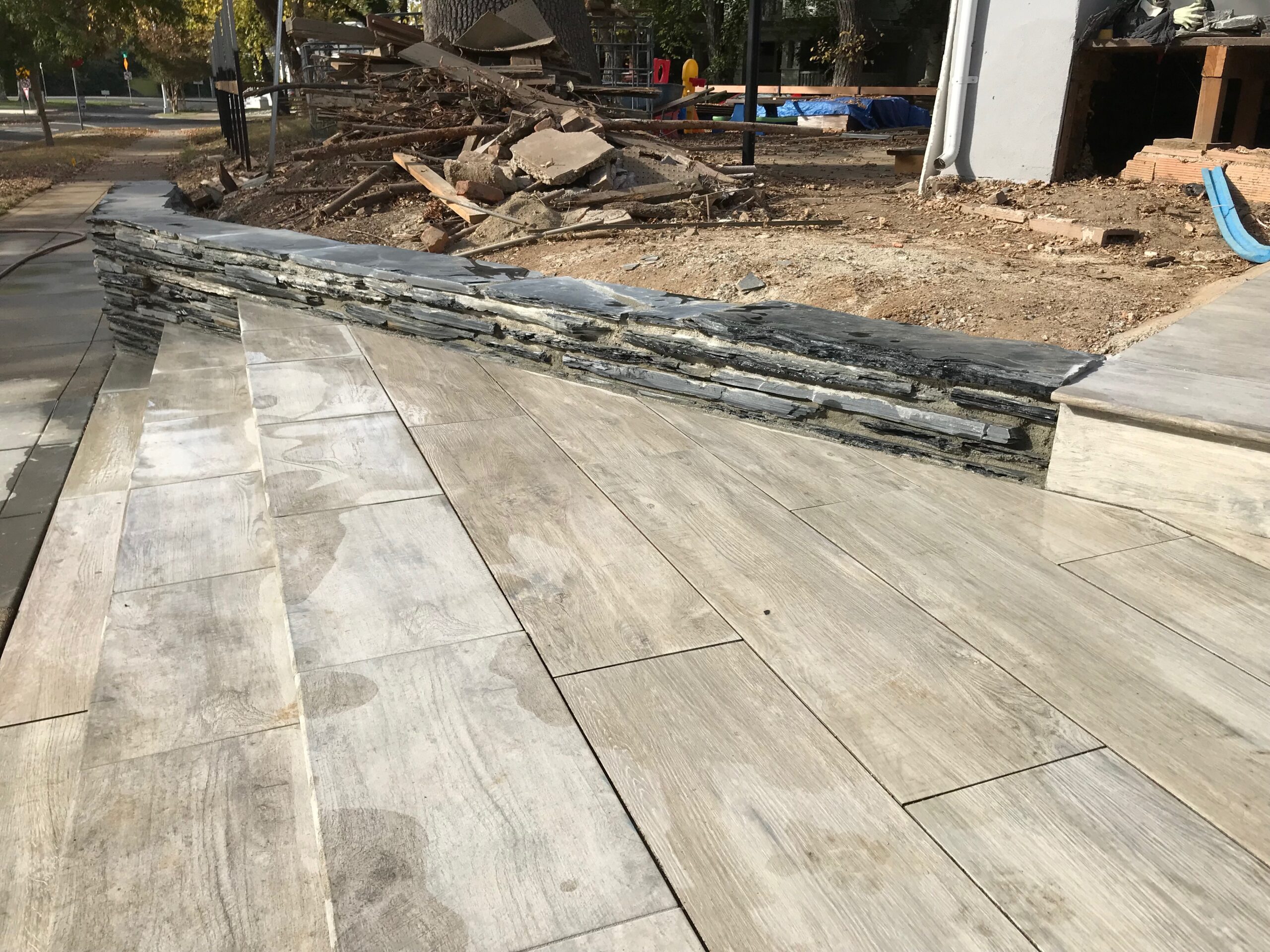 Masonry work is one of the trickiest fields of work in the construction industry. But the complexity doesn't make it any less in-demand. Masonry professionals are one of the most sought after profiles in the market. And considering the amount of work they do, it's not hard to see why. Almost all kinds of projects need masonry works somewhere down the line. Be it kitchen chimneys, be it a driveway, or be it a patio, everything falls under masonry work.
All of these diverse projects come with their own set of challenges, so masonry work is not just about the huge amount of work; it's also about thinking on your feet and innovating. So we are going to discuss more on this. But if you need to know anything about masonry contractors in Fullerton, we are here for you. 
Just call us at (714) 844-7499, and we will help you instantly.
What are the Types of Masonry Work?
As we have discussed already, masonry as a field consists of several projects, and they vary in terms of process, the scale of the project, and location. But if we follow the materials used, we can broadly categorize them in three types – brick masonry, stone masonry, and concrete masonry.
Brick Masonry
Brick is a great building material. It's strong, incredibly long-lasting, and it performs exceedingly well against adverse nature. Brick tends to withstand water nicely, and given the fact that it is heated during the manufacturing process, it also shows great resistance to fire. That's why we see so many people going with bricks as their preferred choice for fireplaces and chimneys. On top of that, bricks have a unique look, an earthly feel, and when they come in contact with heat, the color gradients come out nicely. But, brick is not the easiest of materials to work with. Bricklaying is a tricky process where you need to have great expertise in measurement and the mortar. Brick masonry includes various projects such as a brick fireplace, chimneys, brick patios, retaining walls, and brick pavers. 
Stone Masonry
It's no secret that natural stones are one of the most beautiful building materials that you can get your hands on. Natural stones come with different textures, designs, colors, shapes, and sizes. Moreover, depending on the regions, features of each stone vary too. All of these add up to the complexity of the task. Stones are cut in different ways to suit a project, and if they are not handled properly, they can easily develop cracks. Stone masonry includes all kinds of diverse projects like stone pavers, stone countertops, stone fireplaces, walkways, stone patios, and decorative walls. Even faux products like stone veneer need knowledge of stone masonry.
Concrete Masonry
Concrete is a wonderful material that can be used in almost any project in all sorts of ways. Concrete is strong, durable, and can be affordable. But the work is equally tricky. Concrete is mostly used in fundamental structures, so getting it right is important. On top of that, designing it to give the looks of various stones and bricks is also quite tricky. Concrete work consists of services including, however not limited to concrete pouring, concrete foundation, concrete resurfacing, concrete patios, countertops, concrete driveways, retaining walls, and walkways.
Why Hire Only A Professional Masonry Contractor
You might have already realized that masonry work is not everyone's cup of tea. There are elaborate plans that go into the process, and after that, you also have to keep in mind all sorts of details. From getting the mortar right to handling the stones properly and taking concrete pouring to cure, there can be so many things that can go wrong under the hands of inexperienced people. That's why you will need people who have the necessary expertise and knowledge in this field. We at Fullerton Pro Concrete & Masonry always provide you professionals who can provide you the required experience and guidance. 
To know more about us and how we can help you in your masonry work, give us a call on (714) 844-7499.