Villa Park Concrete Contractor
Most Excellent Concrete Contractors in Villa Park from Fullerton, California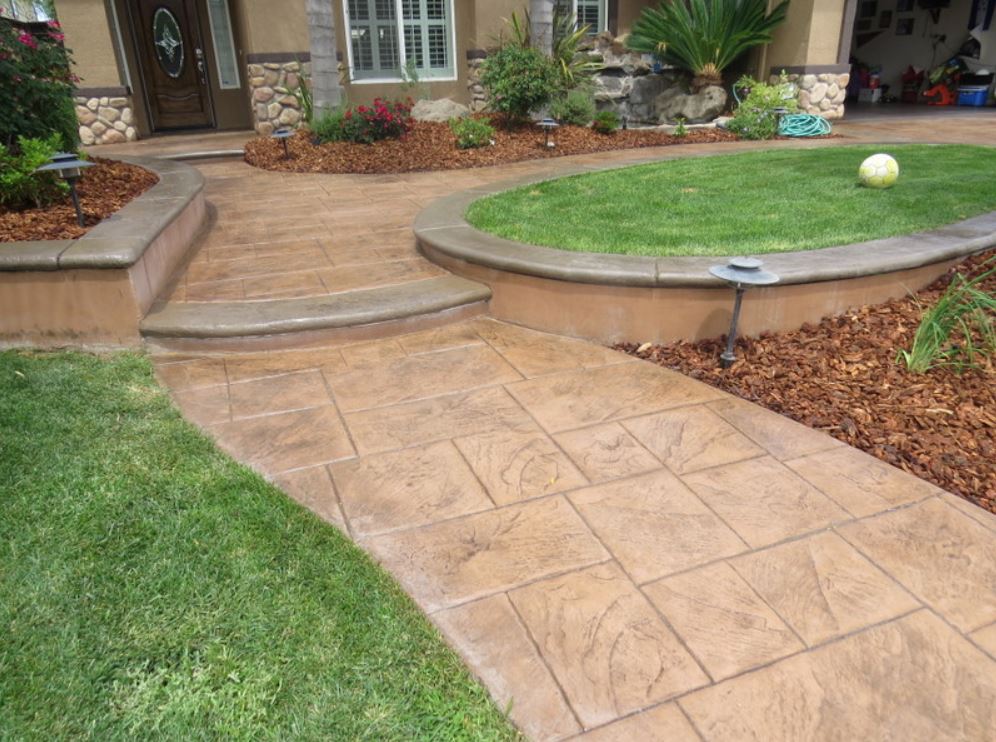 Are you from Villa Park and looking for a quality contractor to help you out? Then you are in luck! We are here to tell you that if you have a construction project that needs to be done in and around Villa Park, then Fullerton Pro Concrete & Masonry is the best option. We provide a wide range of services across different fields, so whenever you come to us, you know that we have got you covered. So what are you waiting for? 
Call us today at (714) 844-7499 to know more about us and how we can help you out with your project. Additionally, if you like what we are showing, then you can instantly hire us as well. 
We are unlike any other contractor you have come across. Why? Because we are not here to provide only a few selected services that, too, with inferior qualities. We are here to be the one-stop destination for all kinds of masonry and concrete services in Villa Park. We have a fully optimized workforce armed with only the best resources. We don't just stop at providing the best services. We also believe in establishing a connection with our clients through trust and transparency. Thanks to the clear communication and reliability, our clients are convinced that their project is in the best hands. You will not know what you are missing, unless and until you get in touch with us.
The Services We Offer
Below we have listed down only a few of the major services that we provide. But keep in mind that the actual list won't even fit in this one page. So you can call us to talk about the details. 
Concrete is the go-to material for most projects these days. And why wouldn't it be? Concrete is strong, reliable, low on maintenance, and lasts for decades. Moreover, concrete is one of the rarest of materials that don't make a hole in your pocket. Combine these with the ability to customize concrete surfaces with different designs and textures, and you have a perfect material.
Concrete is really useful, but the installation is equally complex. With concrete, you need to think on your feet because time is money here. And we are experts in efficiency. We provide all kinds of concrete related services such as concrete pouring, concrete resurfacing, concrete leveling, concrete foundation, concrete patios, concrete pavers, concrete countertops, stamped concrete, concrete driveway, and pool decks. 
Next up is stones! Tell you what, and this is one of our favorite materials to work with. Natural stones are beautiful, colorful, and strong. Different stones come with different features, textures, and sizes. But not everyone can work with stones. It is because stones need to be handled with care; otherwise, they run the risk of developing cracks. That's why we have professionals who have a deep understanding of how every stone fares in different conditions and how to work with them to create a strong and durable stone structure. We provide all kinds of stone related services, including stone pavers, stone countertops, stone patios, stone walkways, and stone veneer. 
We also offer brick masonry works. Brick is made from natural clay, and it is strong, reliable, long-lasting, and low on maintenance. Bricks also have a beautiful reddish tint and pastoral touch. But the biggest problem with brick masonry comes up with the mortar. Getting the mortar right is necessary here. Moreover, you also need to have the structures thoroughly measured. We offer brick services such as brick pavers, brick fireplaces, chimneys, brick patios, and walkways. 
Hire Us
As you might have realized so far, we cover all kinds of construction works. But we also make sure that every service that you get is of top-notch quality. We respect each client's wishes and work according to that. That's why we have managed to rack up an excellent list of satisfied clients over the years. Now you know how we have become the top choice in and around Villa Park. 
If you have any doubts or want to discuss your projects more and how we can assist you, call us at (714) 844-7499 for free estimates.