Most Excellent Concrete Slab Contractors in Fullerton, California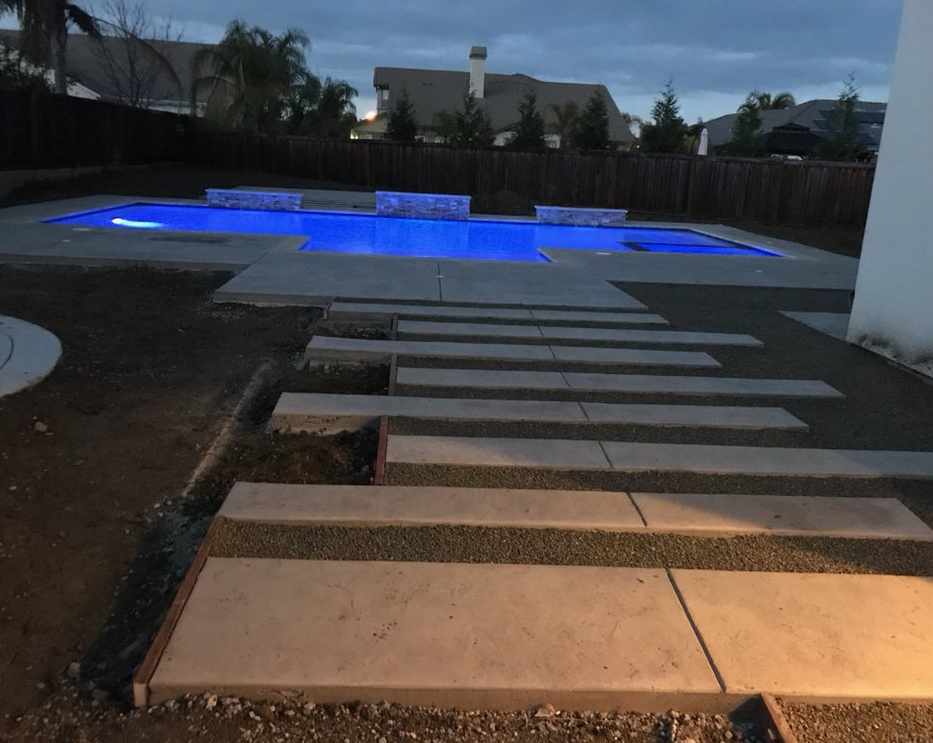 A concrete slab is the most basic element of any concrete structure. You must have seen a concrete slab in many places. It is nothing but a long rectangular structure made of concrete. It looks simple and extremely boring, but its utility is definitely unquestionable.
Call (714) 844-7499 for installations of concrete slabs in Fullerton.
What is A Concrete Slab?
The grey, horizontal slab made of concrete forms the foundation of a building, or any other concrete structure. Pouring a concrete slab is a difficult job unless you are properly trained. 
Depending on the structure you are using it for, concrete slabs can be of various types. For making the ground floor of a building, a strong concrete slab is placed on a hole dug in the ground. This is known as a suspended concrete slab. Other varieties include hollow-core slabs, beam and block slabs, precast concrete slabs, and so on.
If you are wondering which type of concrete slab would suit your project, feel free to get in touch with us. Dial (714) 844-7499 today.
Why Should You Construct A Concrete Slab?
Concrete slabs are an indispensable part of any construction process. 

Concrete slabs create a moisture barrier on the ground and keep the structure solid and sturdy.

The process of pouring a concrete slab doesn't require much time. 

Concrete slabs protect our houses from insects, termites, and bugs. 

Concrete slabs offer protection against extreme heat. 

Constructing a concrete slab is an inexpensive process.

A concrete slab can protect your structure from cracks or any similar issues. 

Concrete slabs are also used for creating ceilings and roofs of new buildings.
Hire The Best Concrete Contractors
Since the entire foundation of your house depends on the concrete slab, you should make no compromise while choosing a concrete contractor. A concrete slab is a one-time investment, and you only get one opportunity to make it right. So, choosing a leading contractor is a must. You surely wouldn't want to waste your money by employing inexperienced contractors for such an important job. 
Our team of professionals at Fullerton Pro Concrete and Masonry is not just experienced, but they have all the skills required to carry on the project. We deliver only the best services for our customers, keeping in mind their needs and preferences. 
So if you are in and around the Fullerton, CA area, and looking forward to hiring a reputed and trustworthy concrete contractor, call us today at (714) 844-7499!