Chino Hills Concrete and Masonry Contractor
Top Concrete and Masonry Contractors in Chino Hills from Fullerton, California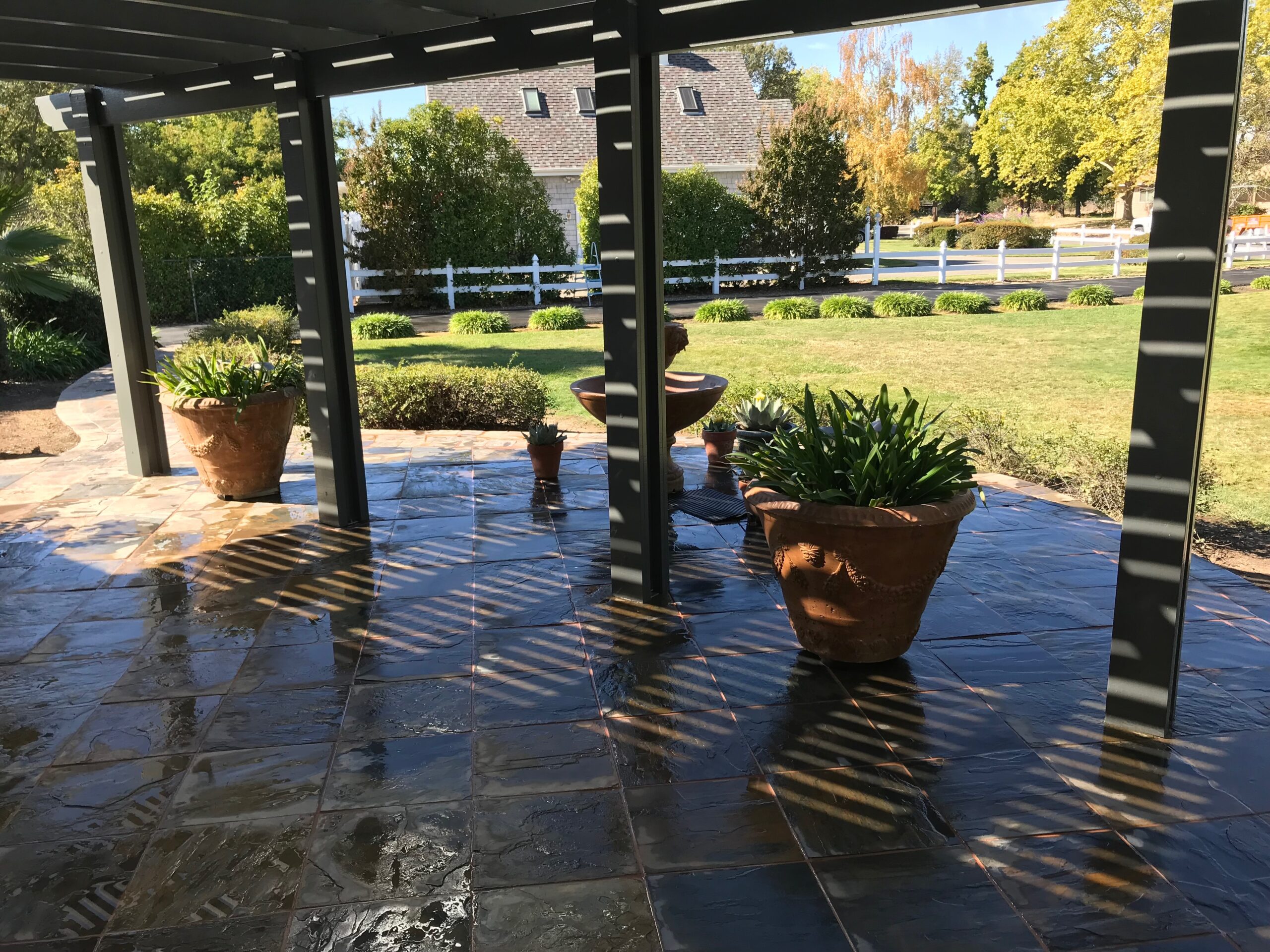 The key to building an eye-soothing house is hiring the right contractor. They can completely transform a bland-looking property into an awe-inspiring one and can build a wonderful structure from scratch for your new house. At Chino Hills Pro Concrete, we deal with both residential projects and commercial ones. We have served numerous satisfied customers over our long career, and we are extremely honored to be the top-rated concrete and masonry contractor in Chino Hills region.
If you are from the nearby areas and need a trustworthy and competent hardscape contractor, call us today! 
Call us today at (714) 844-7499 to get free quotes.
Concrete Contractor
Pool Deck
We can't stress enough how essential a concrete pool deck is for your property. It certainly adds to the charm of your entire house, and it also makes sure that you are spending your leisure time with the utmost comfort. A cracked, bumpy, or slippery surface can damage the aesthetics of your house. You can invest in a concrete pool deck that will last for very long, and you won't have to take the trouble of maintenance either. If you feel bothered by the hot surface during summer, hire us to install a quality cool deck or a Kool deck for your poolside. 
Driveway
If you plan on renovating your house, the driveway can be a good starting point. It lies in the front section of your house, and it has to look top-notch. Apart from that, a driveway needs to be very strong, so that it can efficiently endure all the pressure, wear, and tear of a busy life. Using concrete is an excellent way to revamp your driveway, not just because of its strength, but also because of its reliability and durability. It's very easy to take care of a concrete driveway. Moreover, you will have a plethora of designs, colors, and styles to choose from. 
Patio
We always recommend our customers to trust a good, sturdy concrete patio. It looks wonderful, undoubtedly, and it also provides the much-needed resilience to your patio area. You can build a little fountain too if you have enough space. And if the area is small, you can install beautiful, decorative, or colored concrete to make it look amazing. 
It's almost impossible to enlist our never-ending list of services in such a tiny space. Apart from the ones we already mentioned, you can also hire us if you are planning to build a wall, retaining wall, sidewalks, pavements, countertops, concrete pouring, concrete pumping, slabs, install pavers, colored concrete, decorative concrete, stained concrete, and the list goes on and on. To know more, give us a call. 
Call us today at (714) 844-7499 to get free quotes.
Masonry Contractor
Don't think that our services are limited to only concrete. We are very much competent at stone and brick masonry as well. In stone works, we are proficient at making countertops, driveways, patios, sidewalks, pavers, retaining walls, floors, etc. And when it comes to bricks, we offer bricklaying, building chimneys, fireplaces, driveways, patios, and so on. To know more about our services, give us a call, and we will guide you.
Call us today at (714) 844-7499 to get free quotes.
Why Choose Us?
We have a team of highly skilled professionals who will ensure that your project goes on smoothly. 

Concrete and masonry works require extreme amounts of patience, precision, and attention to detail. None other than us can provide you all of these qualities. 

Unlike most other hardscape contractors in and around the city, we don't charge unreasonably. We make sure that building your landscape goes easy on your pocket. 

We provide the best quality of materials, as well as services, leaving no room for complaints. 

The constructions that we work on, last for many years to come. We guarantee the longevity of our products.

The happiness of our customers is the most important thing for us, and we try our level best to create the structure, just the way the owner had imagined. 
So fill-up the form below, and we will get back to you very soon. And if you are in a hurry, we are accessible through the phone as well. Call us and get a free quote. 
Call us today at (714) 844-7499 to get free quotes.