La Habra Concrete Contractor
Leading Concrete Contractors in La Habra from Fullerton, California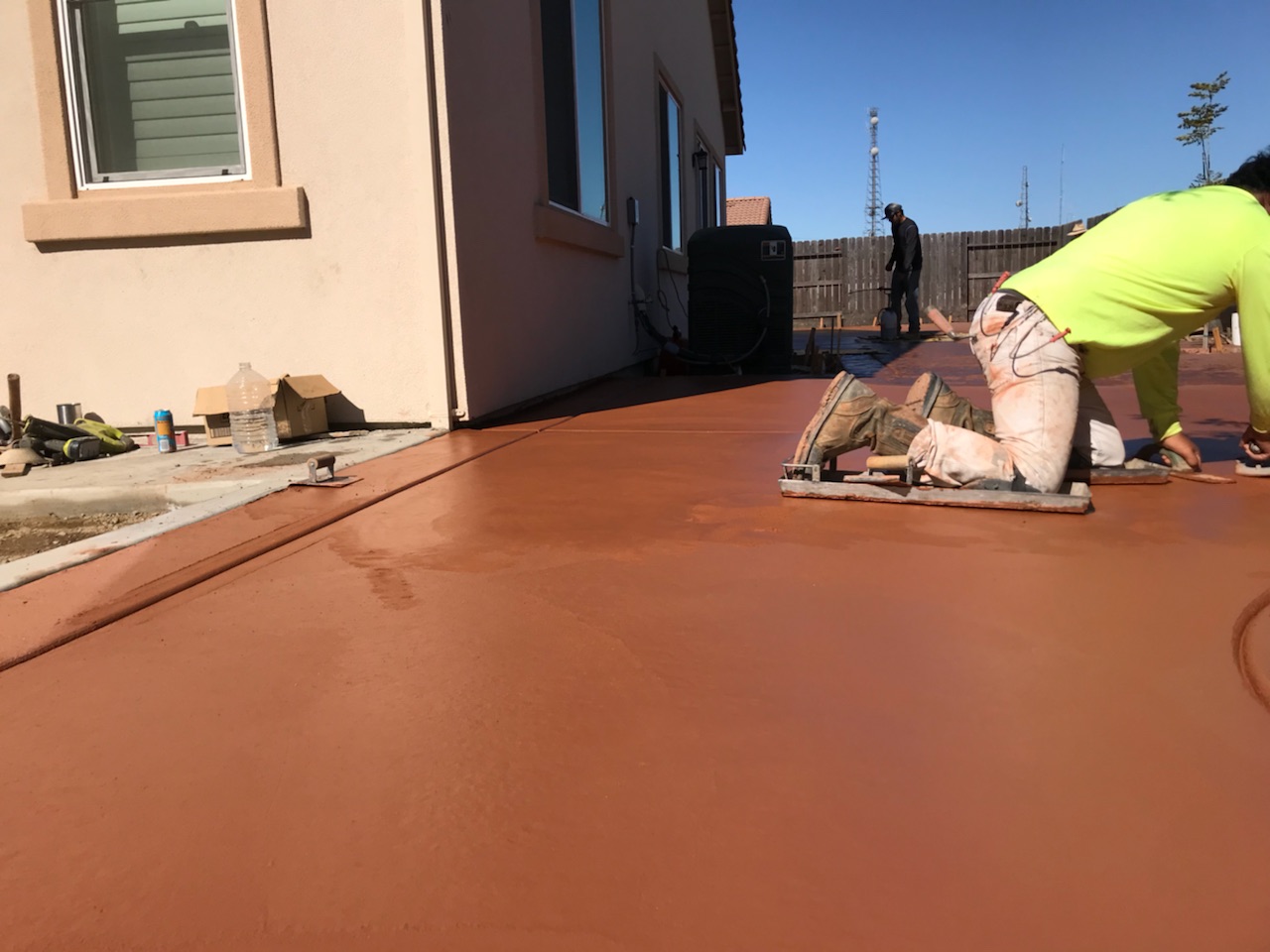 Are you from La Habra? Are you looking for a quality contractor for your project? If the answer to both the questions is yes, then you are in the right place. We know how hard it is to go looking for a contractor who will provide the perfect solution to your project. It is even harder to decide on the best from a sea of local contractors. That's why we are here to make your life a bit easier. If you are from La Habra, there's no one better than Fullerton Pro Concrete & Masonry. Period. 
Call us on (714) 844-7499 to know more about us and hire us. 
Good contractors can give you good services in patches. But only the best, like us, can help you in all kinds of construction projects with equal enthusiasm. We provide services spanned across different fields and maintain superior quality, unchallenged by the rest. But what sets us apart is the relationship we can build with our clients.
We understand that each project, be it industrial or residential, means a lot to our clients and that's why having the peace of mind is very important. We look to establish a channel of communication through trust and transparency, which helps us racking up a long list of happy clients who have returned with more projects. 
The services we provide are quite different from one another. But we still do it! Maintaining the same high standard across all our services is our secret sauce. Below we have listed down a few of the major services that we provide. But keep in mind that the actual list is quite bigger than the one here. Get in touch with us, and we will surely figure out ways for your project.
The Services We Offer
Concrete is a wonderful building material for most of the construction-related projects. It is durable, extremely long-lasting, and it can be quite affordable as well. On top of that, concrete surfaces can be given the colors and designs of other famous materials such as natural stones and bricks. But concrete installation is rather tricky. Concrete starts to harden the moment it is poured, and it can easily develop cracks if the installation doesn't go well.
We not only make sure that your concrete structure comes out great, but also that its longevity and beauty are retained. We provide all kinds of concrete related services such as concrete pouring, concrete resurfacing, concrete foundation, concrete driveway, stamped concrete, concrete pavers, countertops, pool decks (also kool deck), and concrete patio. 
Working with concrete is not the only area we specialize in. We are equally great at offering all kinds of masonry works. Natural stones are a great option to add a touch of elegance to your property. They come in different colors, textures, designs, and shapes. But without professionals, stones can develop cracks. That's why we have made it our business to provide you stone structures that are both beautiful and strong. Among stone masonry, we offer all kinds of services, including stone pavers, stone countertops, stone patios, stone walkways, and stone veneers.
The list doesn't end there. We realize that working with bricks is not everyone's game. That's why we have specialists who are incredible at bricklaying. We provide all kinds of brick masonry services, including brick pavers, brick fireplaces, chimneys, brick patios, and retaining walls. 
Providing such a diverse portfolio of services is not easy. But that's what it means to be the best. We go the extra mile to address each client's demands.
Hire Us
Thanks to our clients' first attitude, we have become the one-stop destination for all the construction needs. So what are you waiting for? If you are in and around La Habra, then you now know who is the best. We have excellent concrete contractors in La Habra.
Call us at (714) 844-7499 today, and Fullerton Pro Concrete & Masonry will be more than happy to help you out.